Where technology
meets art
For us every collection brings together materials and decorations with artisan skills and the quality of specific processes to produce surfaces for tops and cabinet doors that will adapt to a host of needs in terms of style and design.
The distinguishing features of this collection of laminate cabinet doors and tops are the wide range of colours, finishes and decorative styles, together with endless opportunities for product customisation.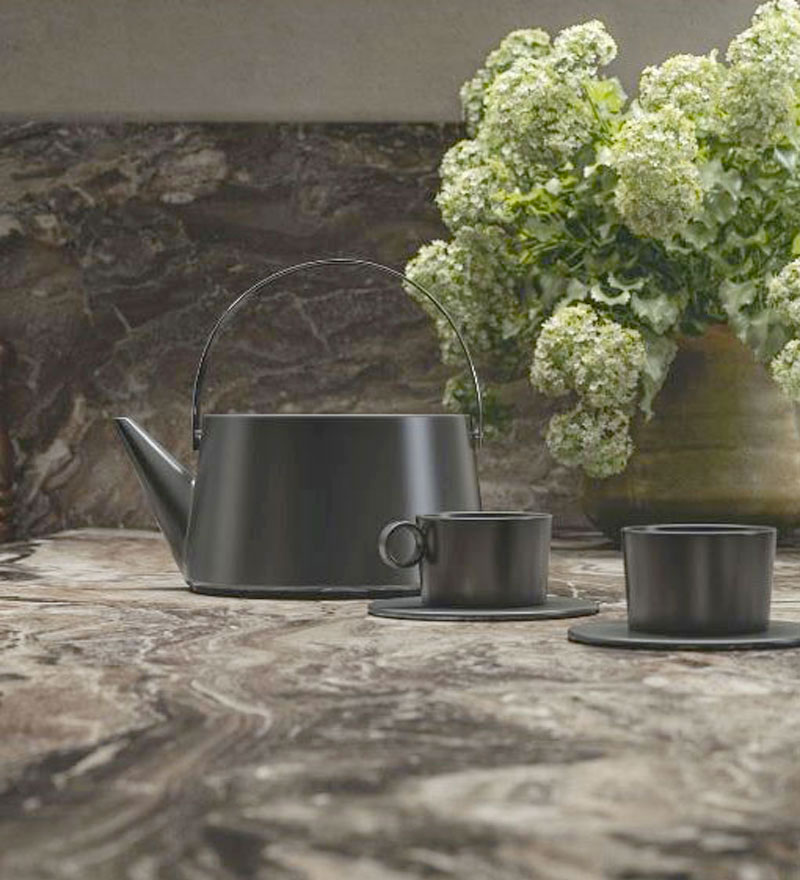 A special fibre-filled concrete finish and manual craftsmanship distinguish this collection, which is available with a choice of several textures and colours for decor items and cabinet doors.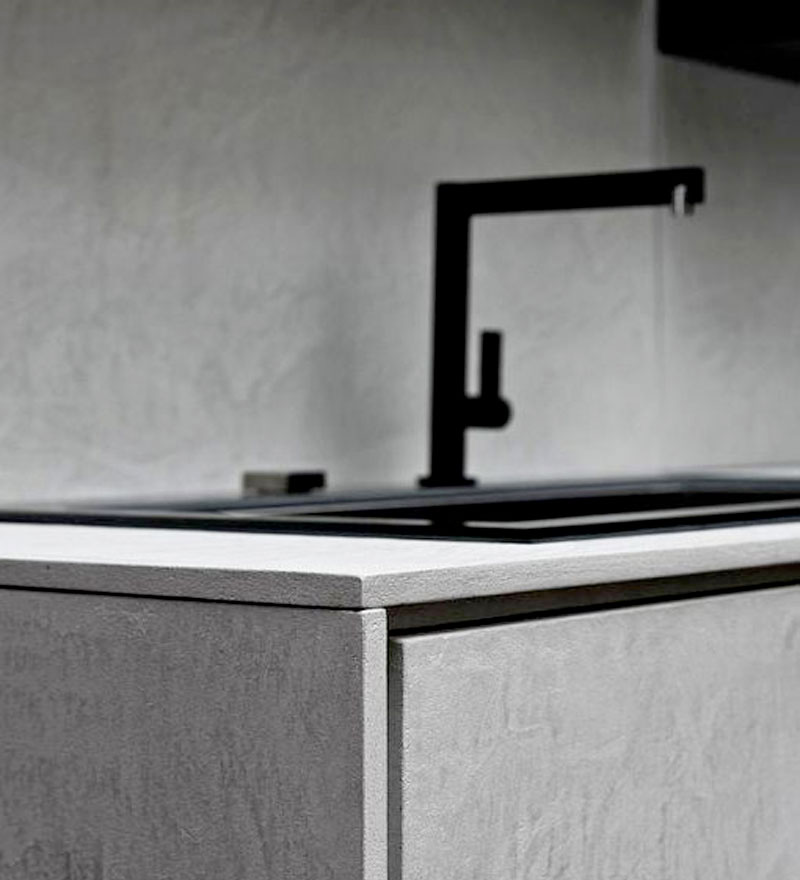 A collection that conveys the unique warmth of wood, from classical oak to beautiful reclaimed timber. Three variants are available for different styles and possible use.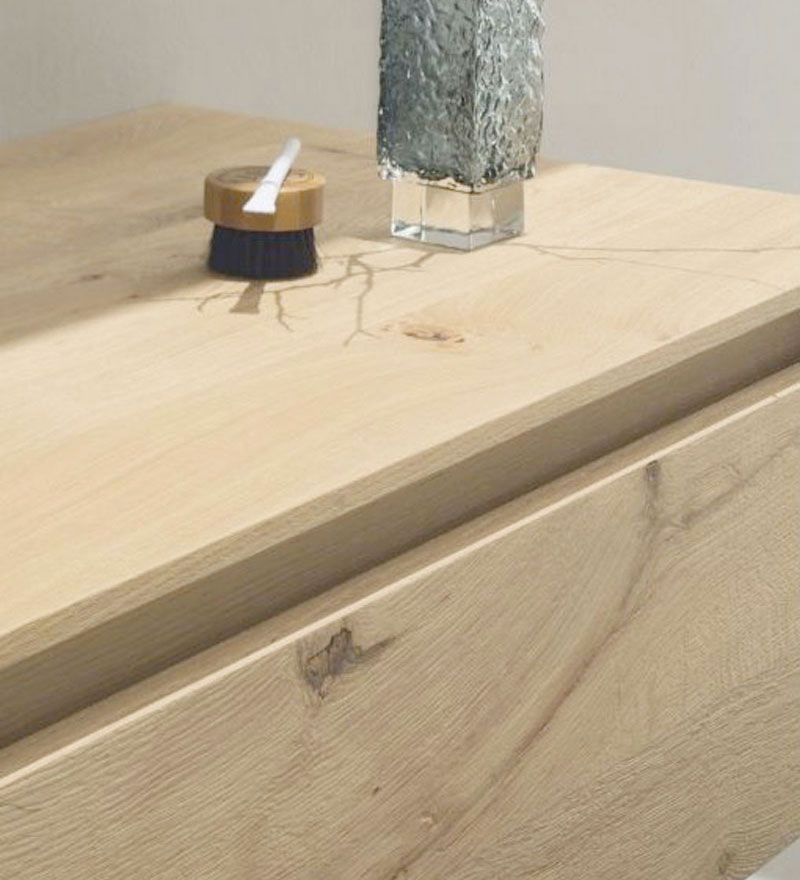 Sur(e)faces:
Safe, reliable surfaces
The different collections of Report products and their diverse finishes provide quality and reliability for tops, cabinet doors and décor items. Our surfaces are studied, produced and tested to guarantee the highest safety standards and quality in any component and décor item.