The warmth and uniqueness of wood for an outstanding, exclusive collection
Processing of different types of wood produces E:WOOD, a collection in which tradition and innovation meet to create products for cabinet doors and décor items with unique colour schemes.
Available in three variants, E:WOOD will enhance furniture and components and valorise rooms with the beauty of wood.
Warmth and elegance for the kitchen and bathroom
E:WOOD proposes different finishes and wood types for classical, evergreen compositions as well as modern, minimal ones.
Can be coordinated with tops or doors from the LAMINA:TE and PORTLAND collections: ideal for creating original décor solutions for bathroom and kitchen furniture.
RESPECT FOR WOOD
AND ITS HISTORY
ALSO AVAILABLE
FOR EXTRA THICK ITEMS
Suitable for cabinet doors, shelves and decor items
for bathrooms and kitchens
E:WOOD
is available in three variants featuring diverse wood types and finishes
THE COLOURS OF WOOD FOR CONTEMPORARY STYLING
A decorative oak wood line in a choice of several colours that exalt the natural beauty of wood featuring knots, grain and cracks.
After precise cleaning, every knot and crack is carefully filled by hand and varnished for protection.
This finish is extremely versatile for folded cabinet doors, counters and peninsulas of different thicknesses, wall cladding and bespoke elements.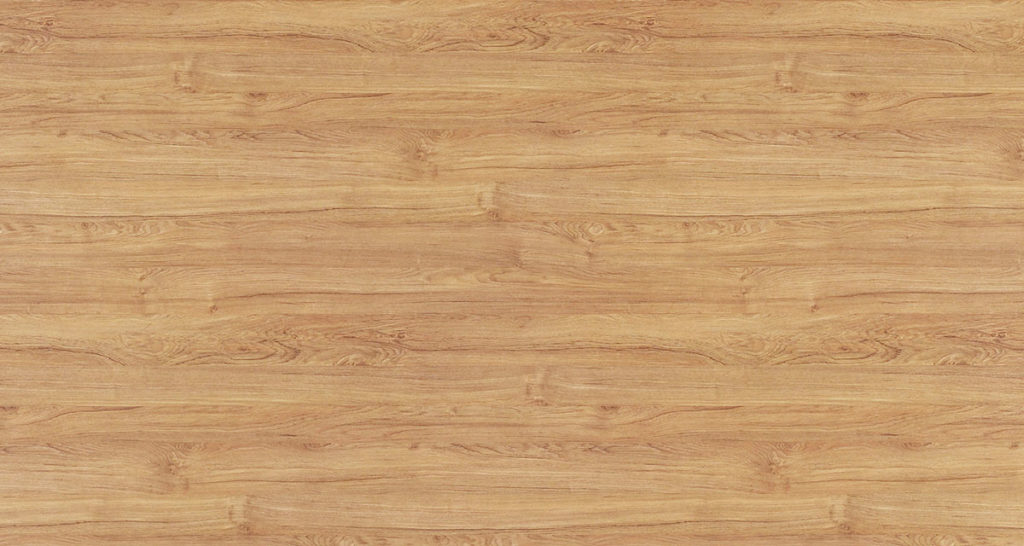 EXCLUSIVE NUANCES AND REFINED COLOUR SCHEMES
Carefully selected solid oak wood floorboards provide an extremely attractive decorative line for furniture, counters, doors and shelves.
Oak wood of at least 30 years old is treated with reagents to create particular colourings and nuances that make every board unique.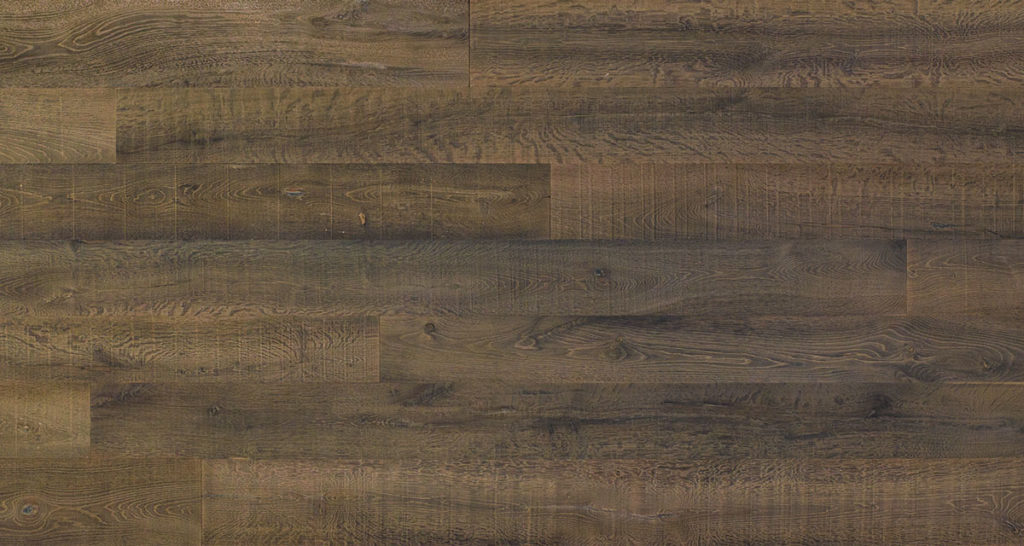 RECLAIMED OLD WOOD FOR UNIQUE ITEMS
This line features reclaimed fir or oak wood from floors and beams in old buildings, mountain huts and ancient dwellings, cleverly processed and treated to given them a second life.
With their exclusive grain, knots and texture, each board conjures up the idea of a crafted product from days gone by.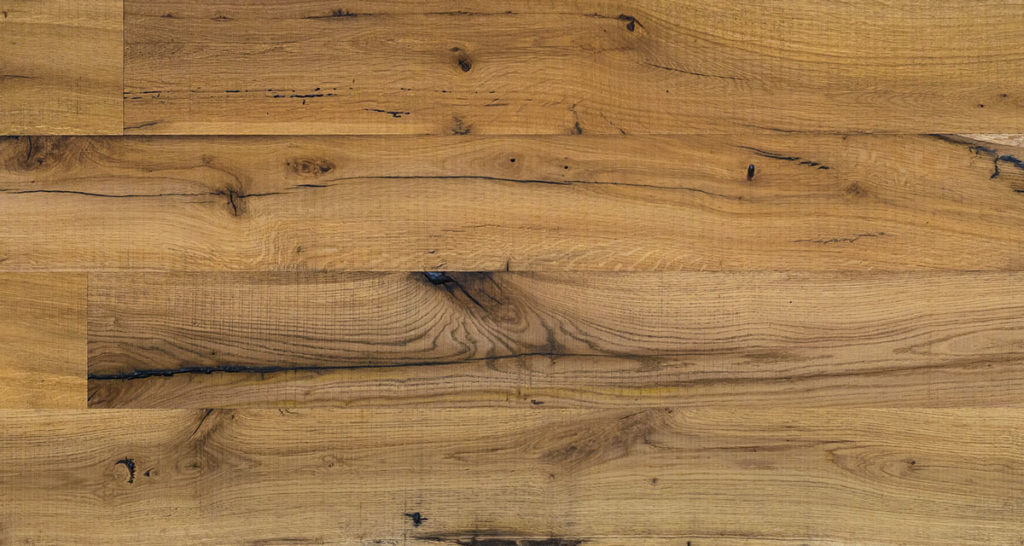 DOWNLOAD
E:WOOD CATALOGUE
AND TECHNICAL INFO SHEET
Fill in the form and download the catalogue showing the finishes available for the E:WOOD collection and the detailed technical info sheet.
Do you need more informations?
Direct contact is often the best way to clear up any doubts. Write to us or give us a call, we are at your disposal to help you and provide consultancies about our products and collections so that your project can become reality.