Report Sur(e)faces: tops, cabinet doors and décor items.
Skilfully made just in time.
We work with furniture manufacturers and their designers, providing safe, reliable products for tops,
cabinet doors and other décor items.  
We explore, experiment and anticipate new trends
Through our knowledge of the market and cooperation with designers and artists we are able to produce innovative solutions for tops, cabinet doors and décor items.
Applying passion and sensitivity, we study and create new products that often anticipate design trends.
WE EXPLORE
NEW DESIGN TRENDS
to propose innovative ideas
WE CREATE
NEW INSPIRATION
to provide unconventional solutions
WE LISTEN TO
THE MARKET AND ITS NEEDS
to find customized solutions
Where technology meets art
Our collections of tops and cabinet doors are based on experiments with materials and finishes.  From wood to resin concrete, each collection re-interprets a specific material and explores special processes that create products with unmistakable style.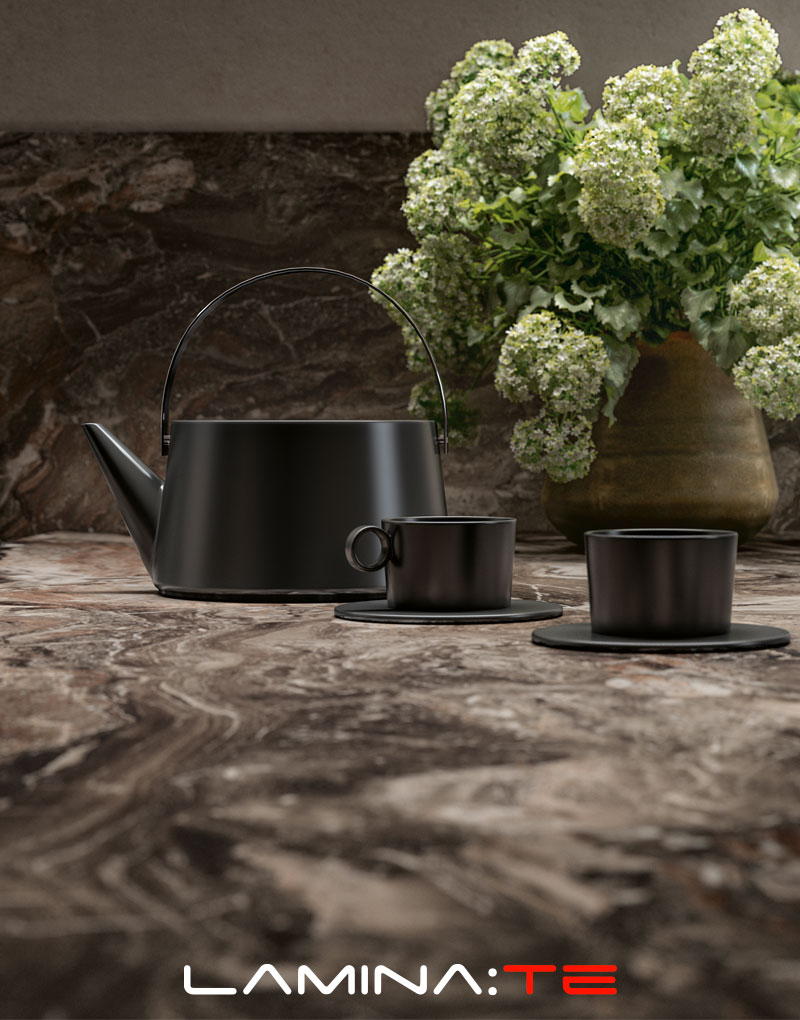 A simple, versatile collection for laminate cabinet doors and tops with several variants and finishes that provide a host of customization opportunities.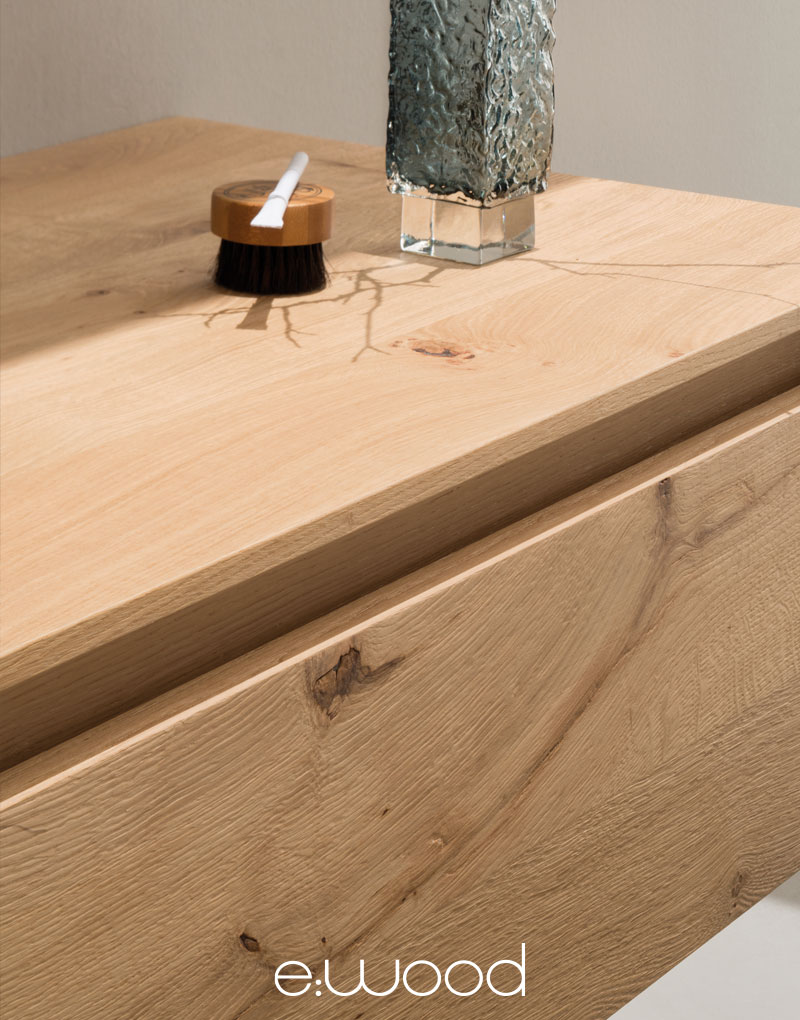 This collection is based on processed wood and reclaimed timber that confers the unique effect of a warm, attractive material on tops and doors.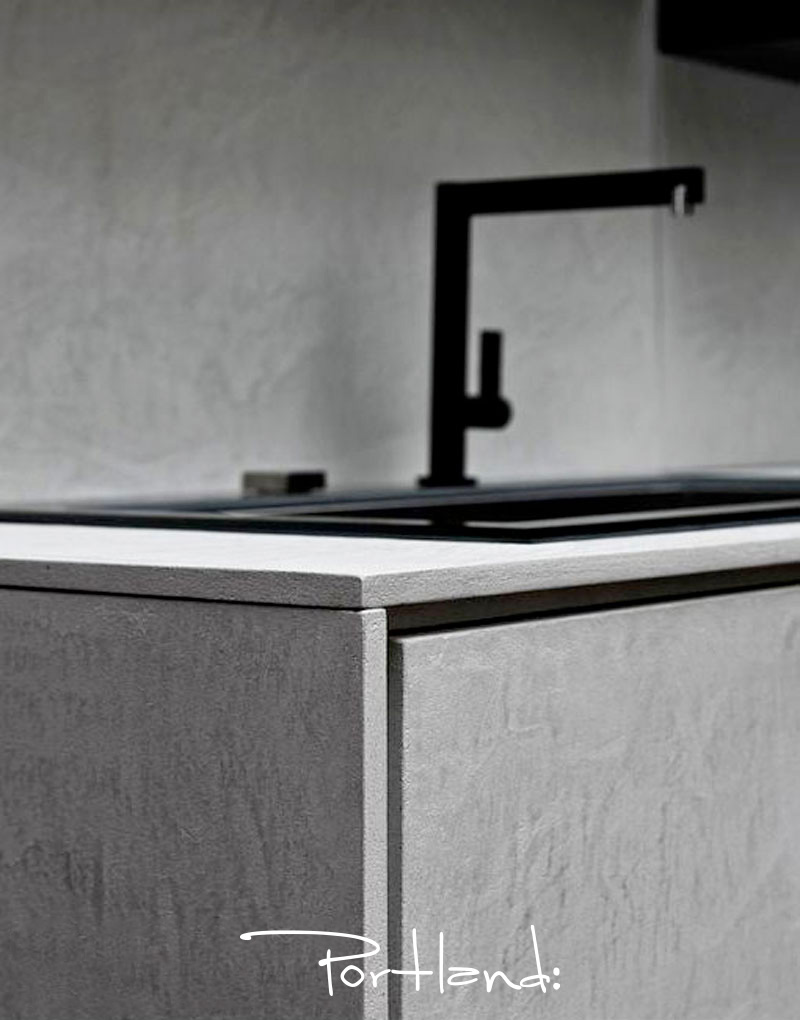 A collection featuring the texture of resin concrete and craftmanship that create original, modern finishes.
We explore new worlds and inspire new ideas
We study the latest design trends on which to base our new décor concepts, combining materials, finishes and products that will provide creative artists and designers with new contexts and ways of expressing their ideas.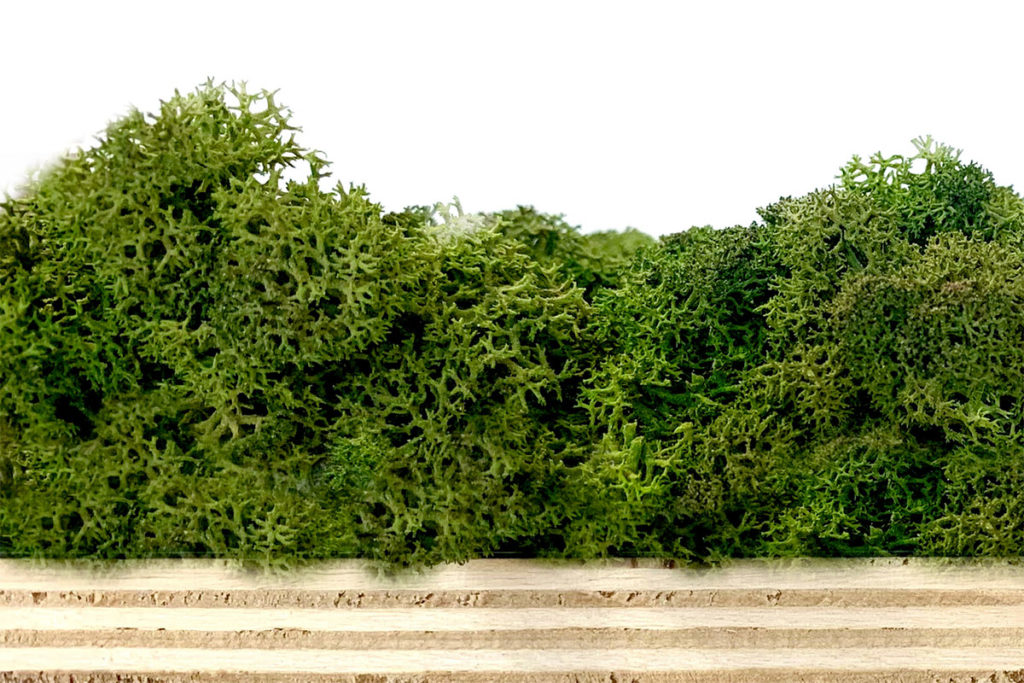 NATURAL RAW MATERIALS
AND ECOLOGICAL FINISHES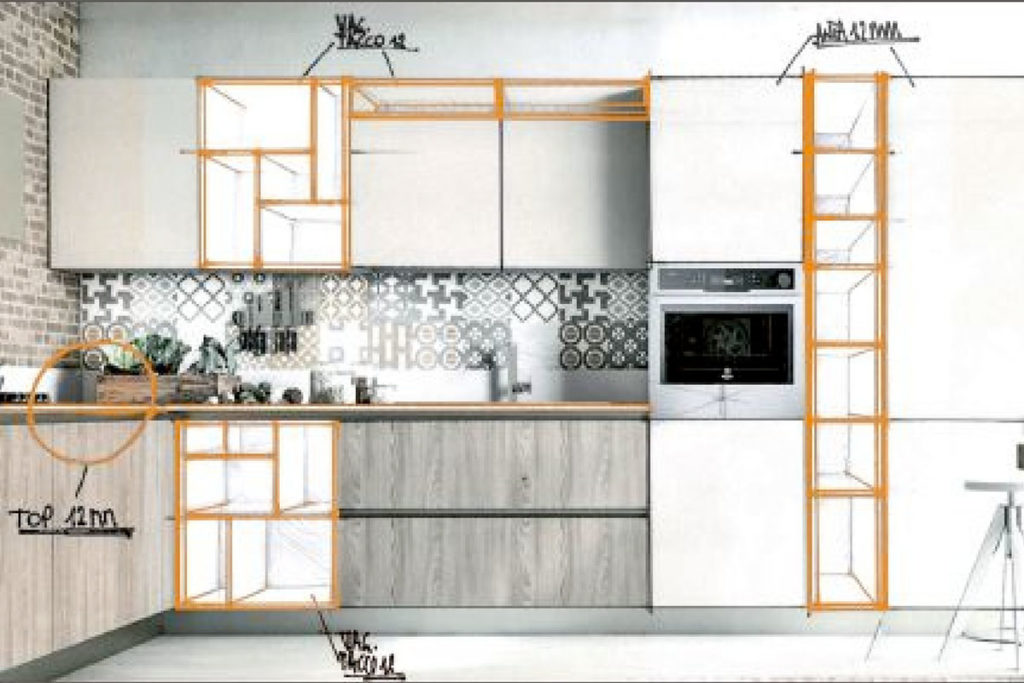 A SINGLE THICKNESS FOR UNIT TOPS
AND ORGANISED ACCESSORIES

THE RESISTANCE AND VERSATILITY
OF COMPACT HPL
REGISTER FOR OUR NEWSLETTER
Stay up to date on Report's news
Direct contact is often the best way to clear up any doubts.  Write to us or give us a call, we are at your disposal to help you and provide consultancies about our products and collections so that your project can become reality.
FOR A CONSULTANCY OR INFORMATION ABOUT OUR PRODUCTS: