Artisan processing and textured effect for a modern, industrial style collection
PORTLAND: a collection based on the rediscovery of materials and processes from the building trade, re-interpreted to create a product with a modern personality.
A special mix of hand-applied resin concrete creates original textures that enhance décor items and cabinet doors.
From building to furniture: a novel, minimal style
PORTLAND: reproduces the textured effect of concrete. This very particular material is applied to create the uneven marks of a trowel, small imperfections, holes and corners that are not entirely straight, typical of handcrafted finishes.
Available in a range of textures and colours, it brings an attractive, original touch that will adapt to any style.
THE FASCINATION OF
INDUSTRIAL-STYLE PROCESSES
RESISTANT TO
LIQUIDS AND OIL
Suitable for cabinet doors and decor items
for bathrooms and kitchens
PORTLAND:
available in three variants with different finishes
THE FASCINATING TEXTURE OF TROWEL-APPLIED CONCRETE
A line distinguished for its highly textured surface surface due to hand applied resin concrete that creates a coarse, weather-worn effect.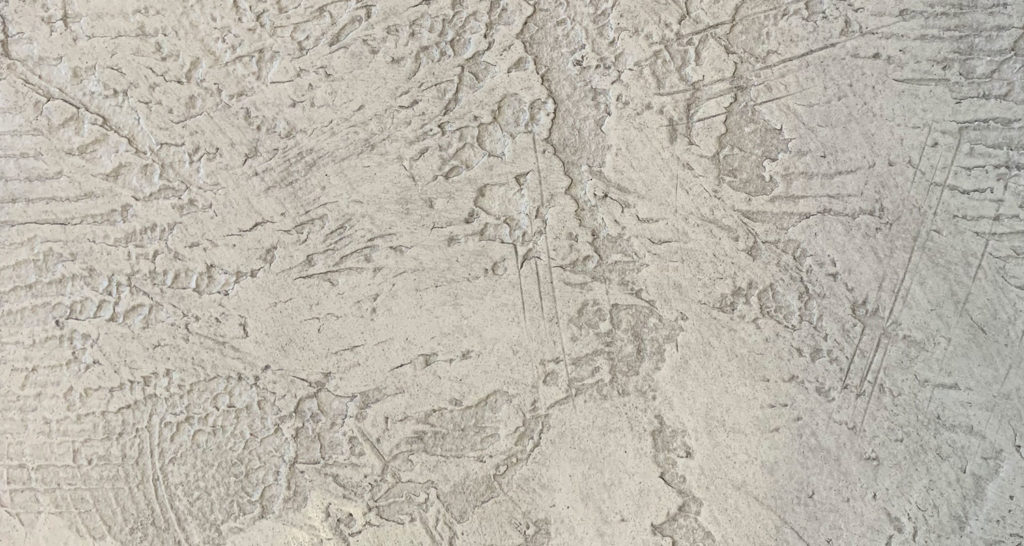 FROM SHADES TO A MATT EFFECT
A decorative line subdivided into a range of smooth-touch finishes in shaded colours (TEX) and a set of coarse effect plain colours (MAT).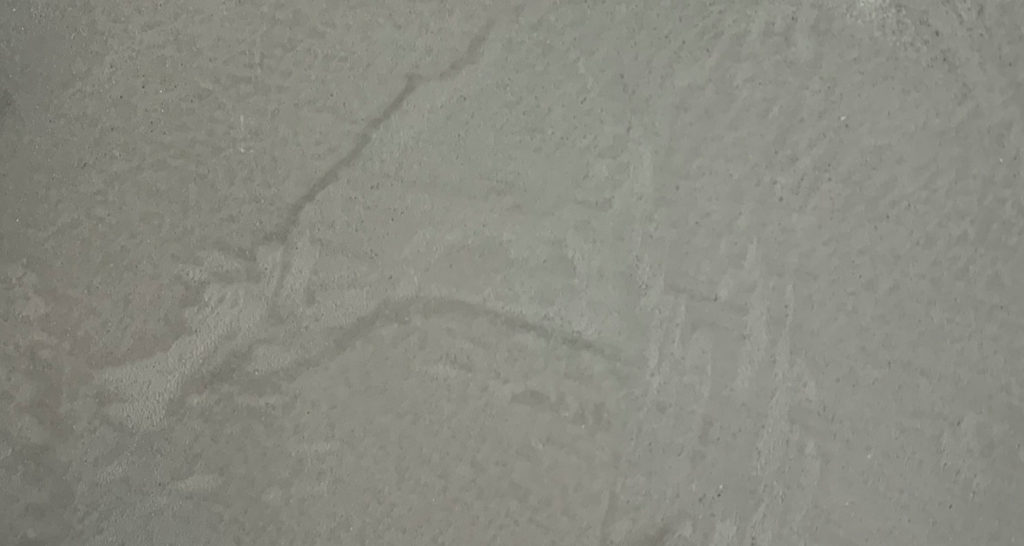 SMOOTH METALLISED SURFACES
Metallic colours featuring blended shades of colour to produce a product with a bright, smooth surface.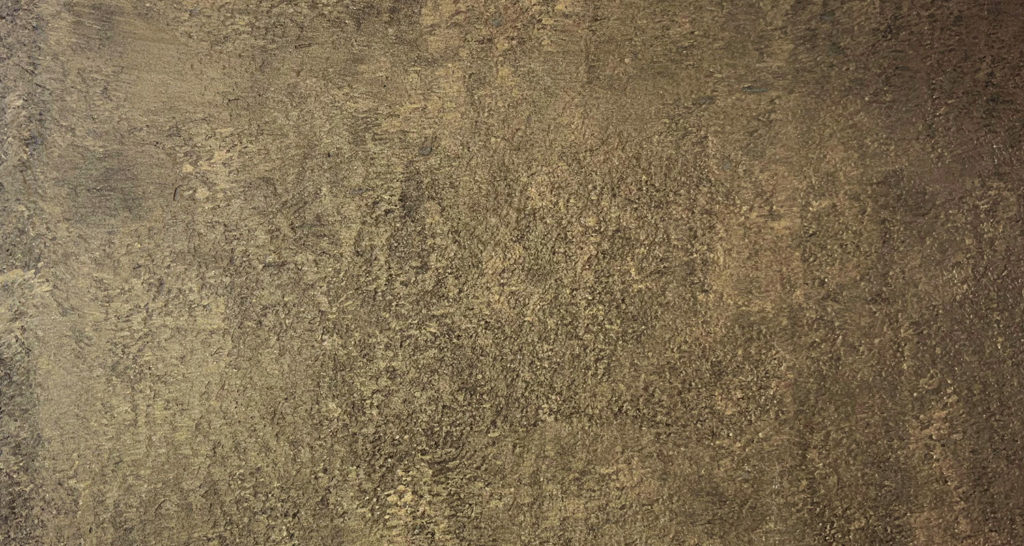 DOWNLOAD
PORTLAND: CATALOGUE
AND TECHNICAL INFO SHEET
Fill in the form and download the catalogue showing the finishes available for the PORTLAND: collection and the detailed technical info sheet.
Do you need more informations?
Direct contact is often the best way to clear up any doubts. Write to us or give us a call, we are at your disposal to help you and provide consultancies about our products and collections so that your project can become reality.