We explore new materials
and finishes to inspire design.
By studying new market needs and trends we have developed new décor concepts that combine materials, finishes and products to provide creative artists and designers with new contexts and ways of expressing their ideas.
NATURAL RAW MATERIALS AND ECOLOGICAL FINISHES FOR ECO-SUSTAINABLE PRODUCTS
Uniting innovation and sustainability has given rise to a concept that combines quality raw materials, low-emission backings, eco-compatible laminates and finishes, with the aim of creating a high quality product with a low carbon footprint.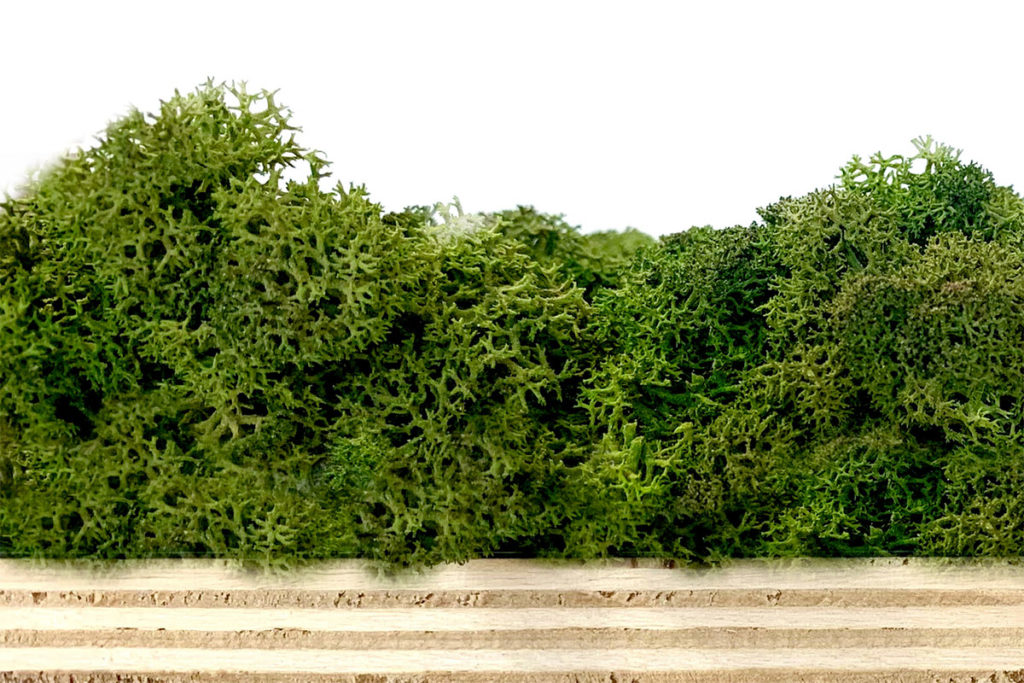 THE GREAT RESISTANCE AND VERSATILITY
OF COMPACT HPL PANELS
The Solidcore concept brings together a range of finishes and colours on 12mm thick compact HPL panels. Extremely attractive, versatile and resistant, this material can be used for different décor items. Compact HPL is water repellent, resistant to wear, changes in temperature, and several chemicals, as well as being easy to clean.

A SINGLE THICKNESS FOR TOPS AND ORGANISED ACCESSORIES
The need to introduce modularity and seamless good looks in the kitchen, bathroom and living area has prompted a concept featuring a single thickness for all décor items.
T.acc.o12 matches cabinet doors and tops with the new open unitsby Report, all with the same thickness of 12mm, creating novel modular compositions and original ways to of organising space.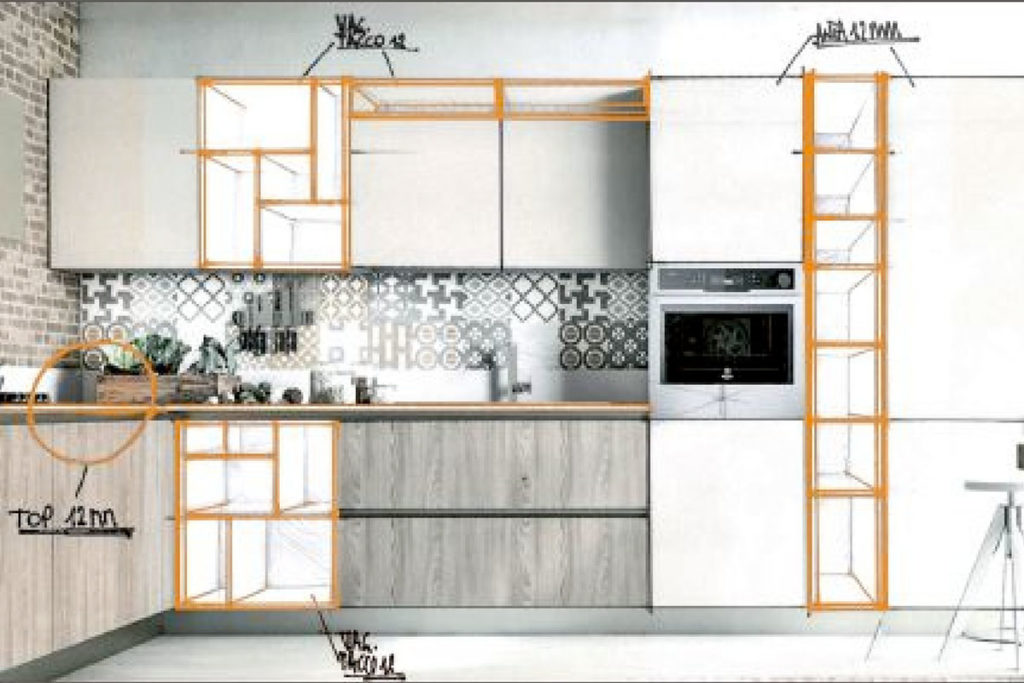 Do you need more informations?
Direct contact is often the best way to clear up any doubts. Write to us or give us a call, we are at your disposal to help you and provide consultancies about our products and collections so that your project can become reality.