REPORT – TOPS AND CABINET DOORS
Since 2003
creativity and punctuality at your service
We work with designers and companies in the world of furniture to design, produce and supply just in time tops, cabinet doors and other decor items for kitchen and bathroom furniture.
To do so we employ our over twenty years' experience in the furniture industry and our ability to interpret market trends, together with production facilities that can respond rapidly to manufacturing and delivery needs.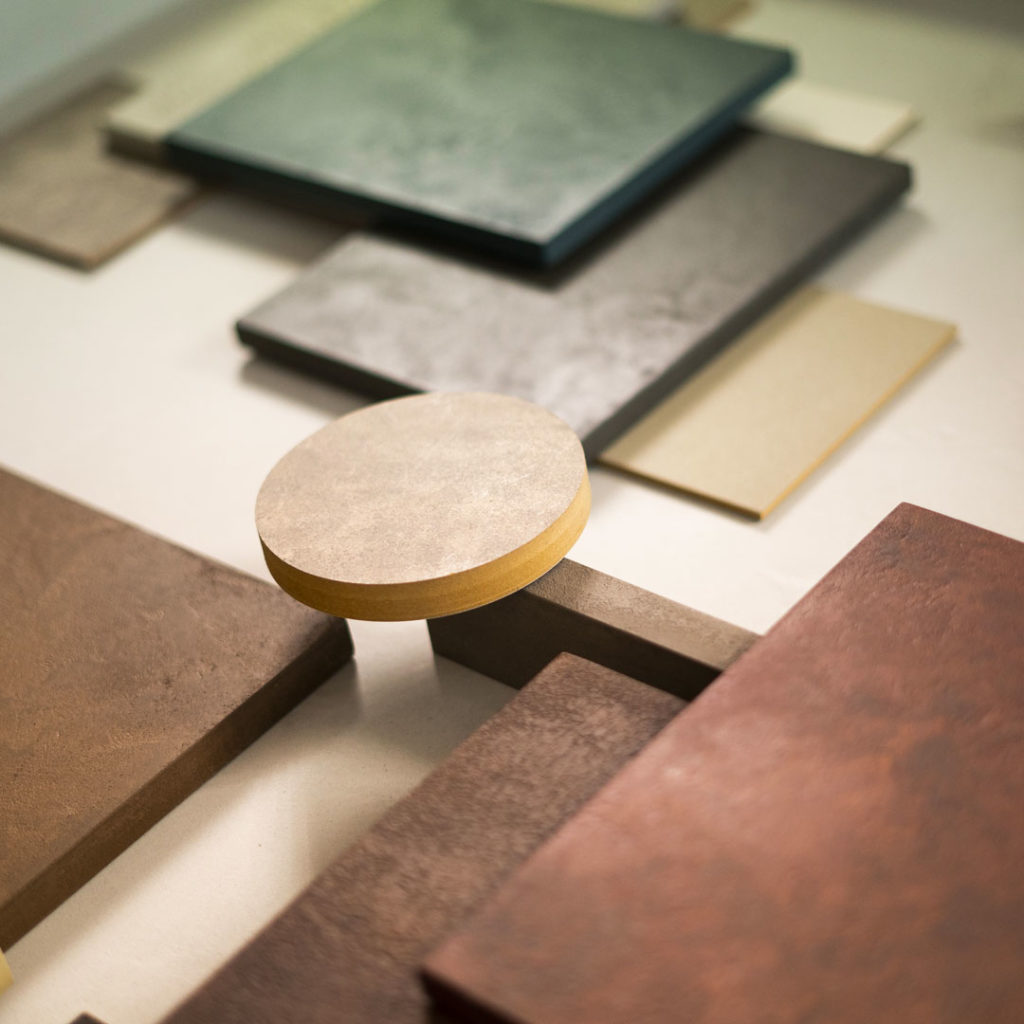 A UNIQUE STYLE
COMBINING ART, DESIGN
AND RESEARCH
For us, each new project, product and solution is a creative experience that involves heart and mind.
Knowledge of the market, technical skills and the artistic sensitivity that distinguishes our R&D department have led us over the years to create a range of products and innovative finishes always abreast of market trends in the furniture and design industries, which we often anticipate.
Through cooperation with designers and internationally renowned artists such as Pierluigi Slis, we seek new points of view and experiment new combinations of materials, colours and finishes.
The result is novel products that boast a unique style.
Why we should be your choice
WE DON'T FOLLOW TRENDS, WE CREATE THEM
We dare to experiment with new ideas, working out of the box to provide new inspiration and create new solutions.
WE COMBINE TANGIBILITY AND ART
Creativity for us goes hand in hand with efficiency and punctuality: our well-established production facilities and logistics structure will respond to customers' demands with just-in-time supplies, maintaining high standards and strictly observing delivery times.
We start by listening to your needs and observing market trends and then employing our experience and skills to provide the best solutions to transform your projects into reality.
PUNTUAL SERVICE
FROM DESIGN
TO JUST-IN-TIME
We love design and experiments on materials and finishes, and respond rapidly and promptly to production demands and just-in-time deliveries.
We provide companies and designers with consultancy regarding materials and the most suitable processes and finishes for the project involved, sharing ideas, examples and inspiration.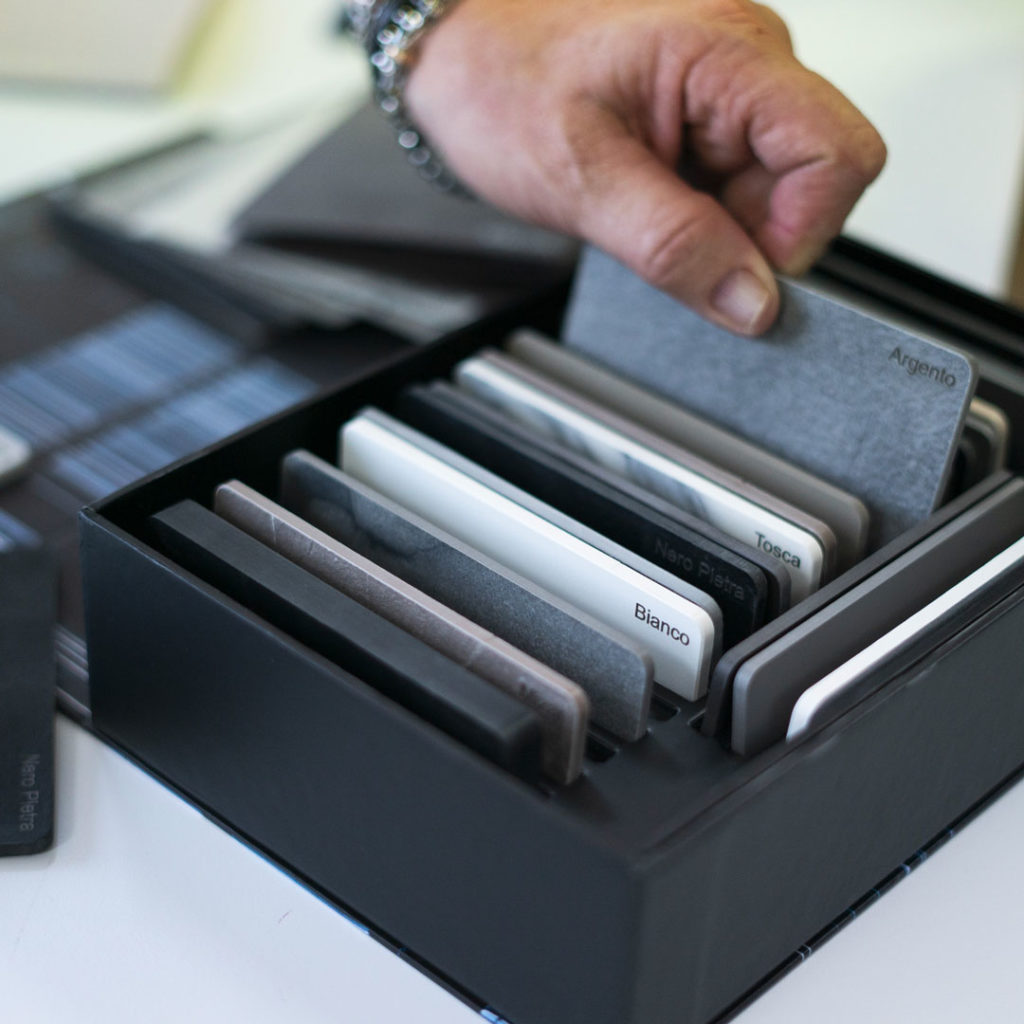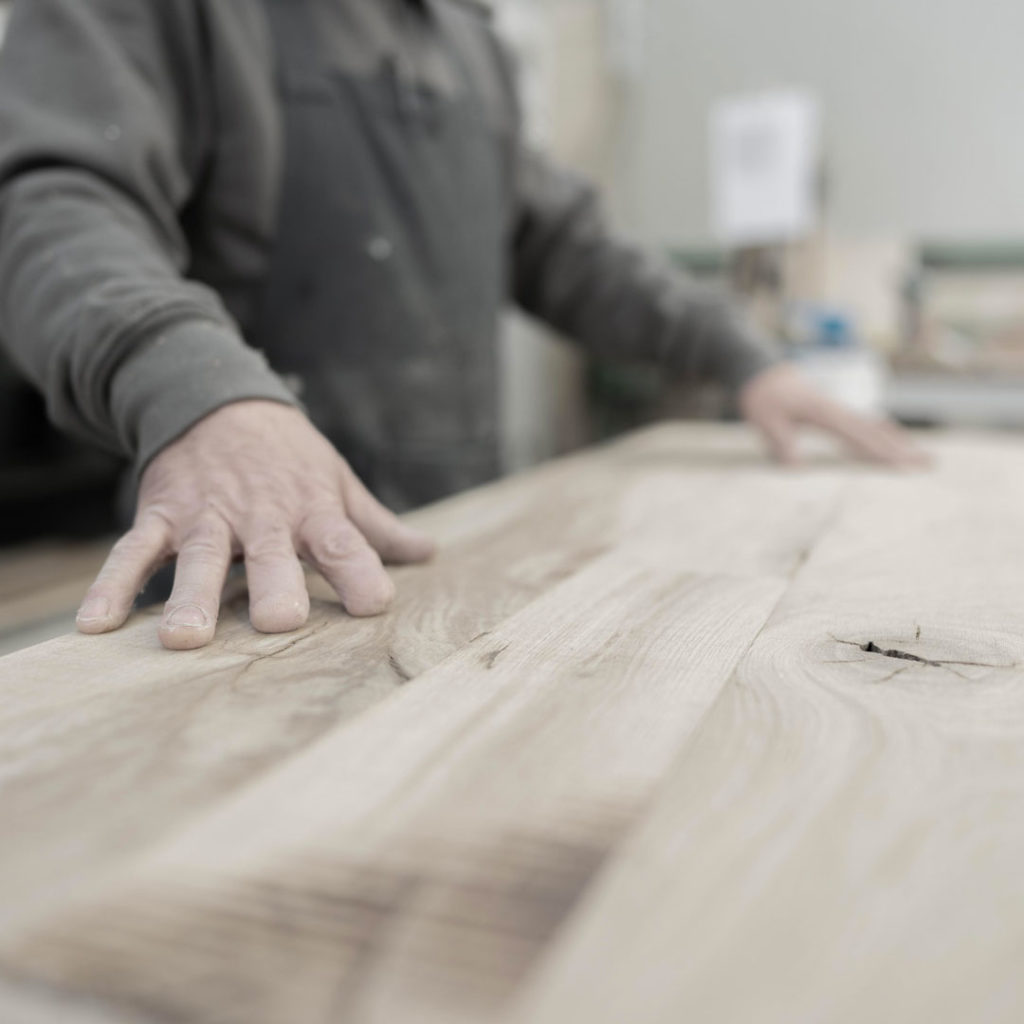 REPORT SUR(E)FACES:
BECAUSE IF YOU SMILE
WE SMILE
We love beauty and design, and adore our work because it lets us share our creativity and respond rapidly to customers' needs with practical solutions and safe, reliable, top quality products.
Would you like to get to know us?
Direct contact is often the best way to clear up any doubts.
Write to us or give us a call, we are at your disposal to help you and provide consultancies about our products and collections so that your project can become reality.