A simple versatile collection that makes way for creativity.
LAMINA:TE is designed to provide infinite ways to express ideas for bathroom and kitchen furniture with a wide choice of colours and finishes for tops and cabinet doors in resistant, versatile laminate. The collection provides a host of combinations of colours and materials, facilitating creativity and customisation.
Colourful, dynamic bathrooms and kitchens
LAMINA:TE, with its wide range of finishes and colours, can be applied to tops and doors on bathroom and kitchen furniture and offers infinite combinations of colours. The different finishes on LAMINA:TE come in 0.7mm laminate or 1.2mm Unicolor on panels of different thicknesses up to 12mm compact HPL panels, according to the type of finish.
Innovative solutions can also be created with refined coordination of doors or tops from the E:WOOD and PORTLAND collections.
LAMINA:TE
is available in the following lines
of colours and finishes
ELEGANT STONE-EFFECT SURFACES
A decorative line in stone-effect laminate for application to modern cabinet doors and tops.
Finishes available in laminate or Unicolor.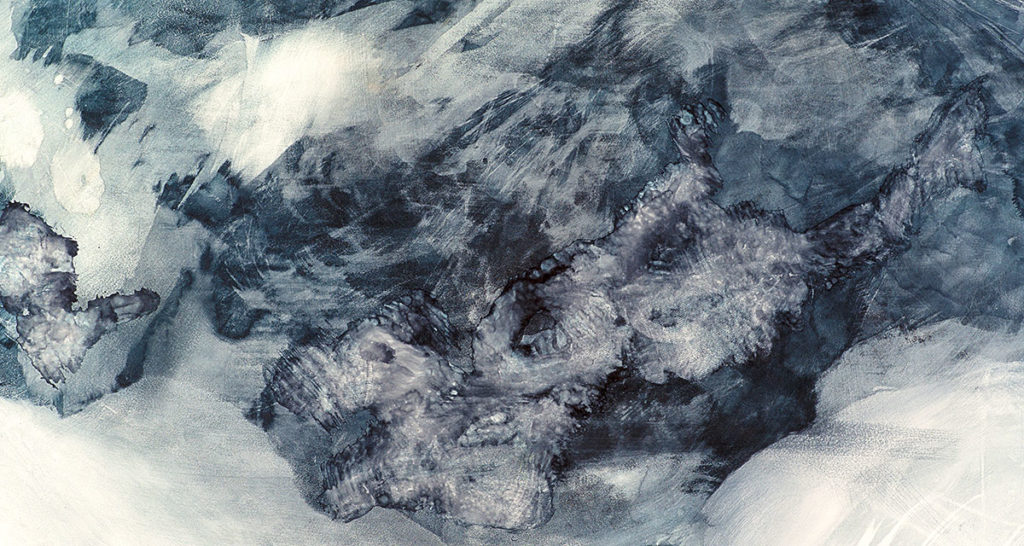 THE WARMTH OF WOOD AND THE PRACTICALITY OF LAMINATE
A decorative line in wood-effect laminate for application to contemporary style cabinet doors and tops.
Finishes available in laminate or Unicolor.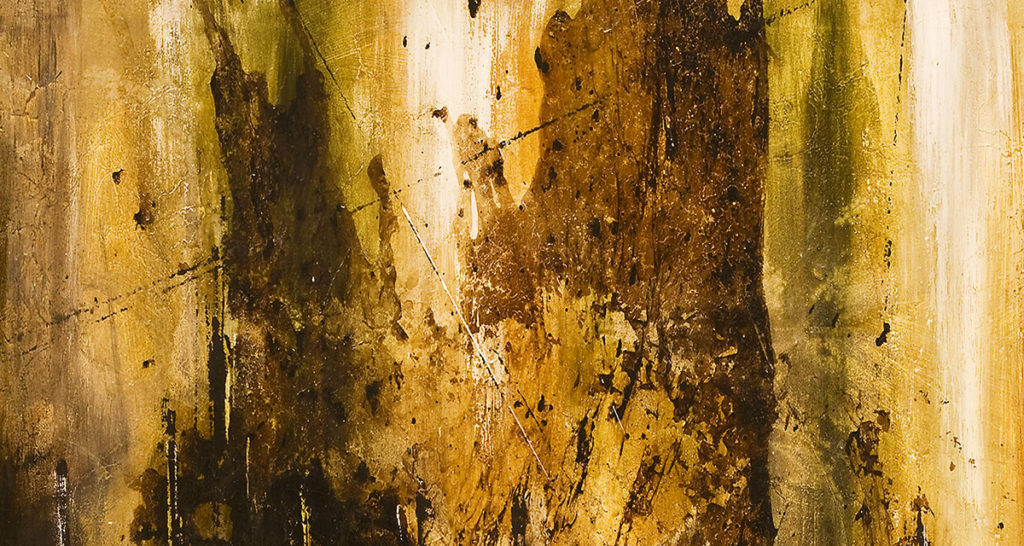 THE CHARM OF DISTRESSED MATERIALS
A decorative line of laminates that reproduce the effect of a hand-worked finish or a weathered look on different types of material.
Finishes available in laminate or Unicolor.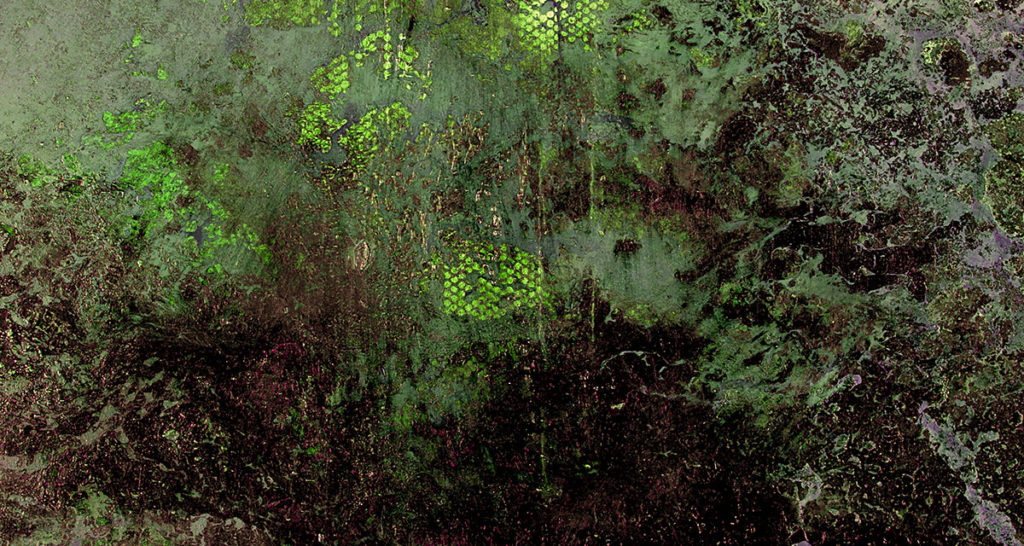 SOFT-TOUCH EFFECT FOR ROBUST, FINGERPRINT RESISTANT SURFACES
A line comprising three finish families based on the innovative FENIX technology that makes surfaces super matt, resistant to fingerprints and scratches, and exceptionally velvety to touch. All finishes available in laminate; FENIX NTM and NTA also in Unicolor.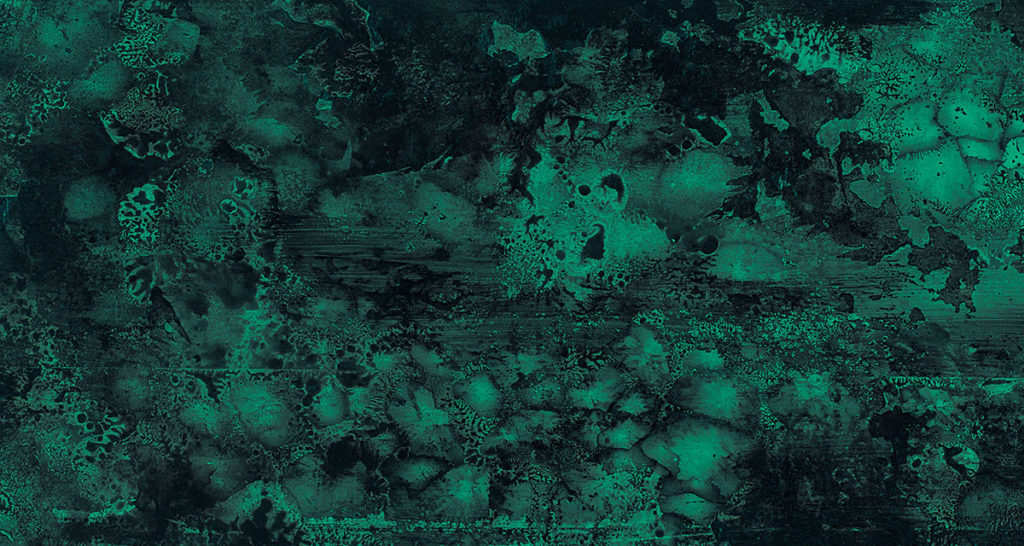 FENIX NTM
Super matt, soft-touch surfaces in a wide choice of colours.
FENIX NTM BLOOM
Ecological with low emissions
FENIX NTA
Metallic effect matt surface
*ALSO AVAILABLE IN CONCEPT SOLIDCORE ON 12mm THICK COMPACT HPL PANEL
DOWNLOAD
LAMINA:TE CATALOGUE
AND TECHNICAL INFO SHEET
Fill in the form and download the catalogue showing the finishes available for the LAMINA:TE collection and the detailed technical info sheet.
Direct contact is often the best way to clear up any doubts. Write to us or give us a call, we are at your disposal to help you and provide consultancies about our products and collections so that your project can become reality.